MPD150 Performance Review: Enough is Enough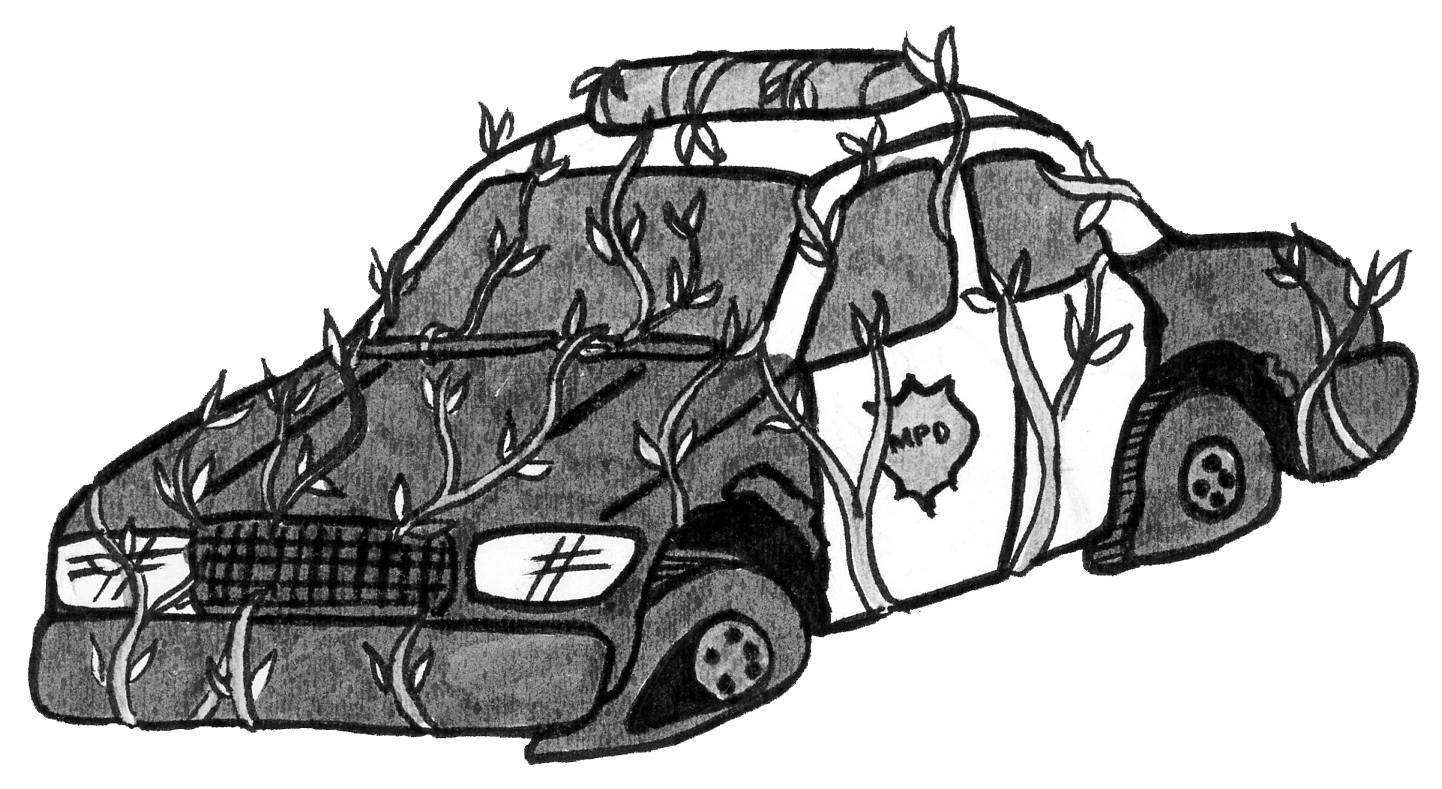 MPD150 is an independent community-based initiative to evaluate the first 150 years of the Minneapolis Police Department. Through historical investigation, interviews and research into viable alternatives we have produced a performance review that examines the department's past – its track record since 1867 including the failure of reform efforts; its present – its current practices and impact on community life; and the future – the necessity of dismantling its overbearing political and paramilitary power and the transfer of its resources into alternative models of community safety, well-being and resilience.
News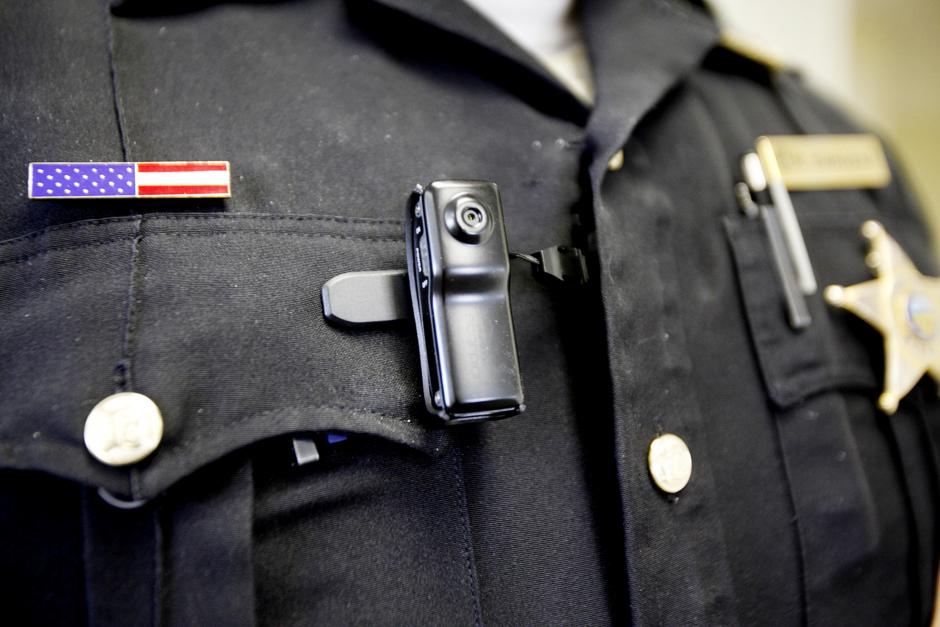 The Successful Failure of Reform
When cases of police brutality, fabrication of evidence or corruption burst into public view they are inevitably followed by calls for police reform. The demanded changes sometimes produce temporary improvements, though more often, not. In any case are soon eroded, reversed or even turned into instruments of increased police power once the public outcry dies down.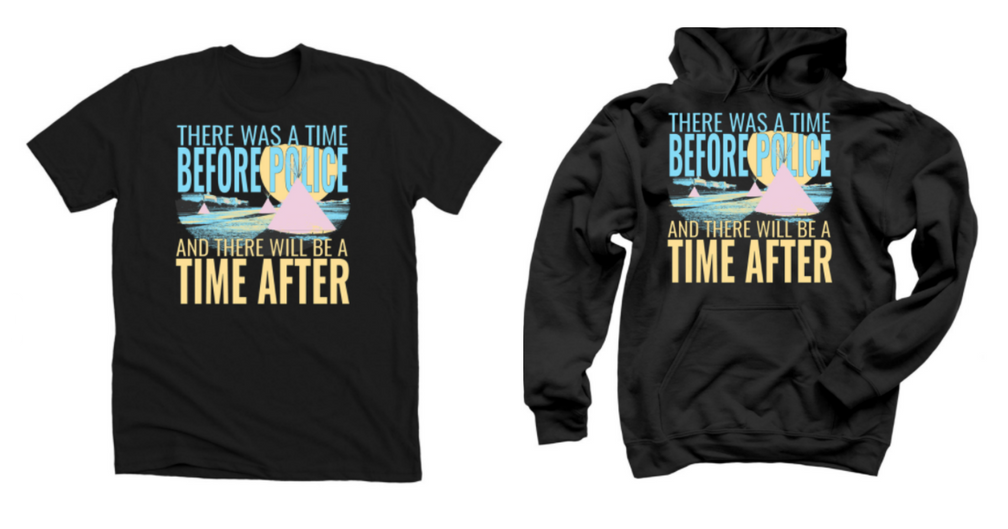 MPD150 apparel & call for designs
"There was a time before police and there will be a time after." Support the work of MPD150 by purchasing these shirts or hoodies with artwork by DeLesslin, available online here! Artists: send your ideas for additional t-shirt designs to info@mpd150.com.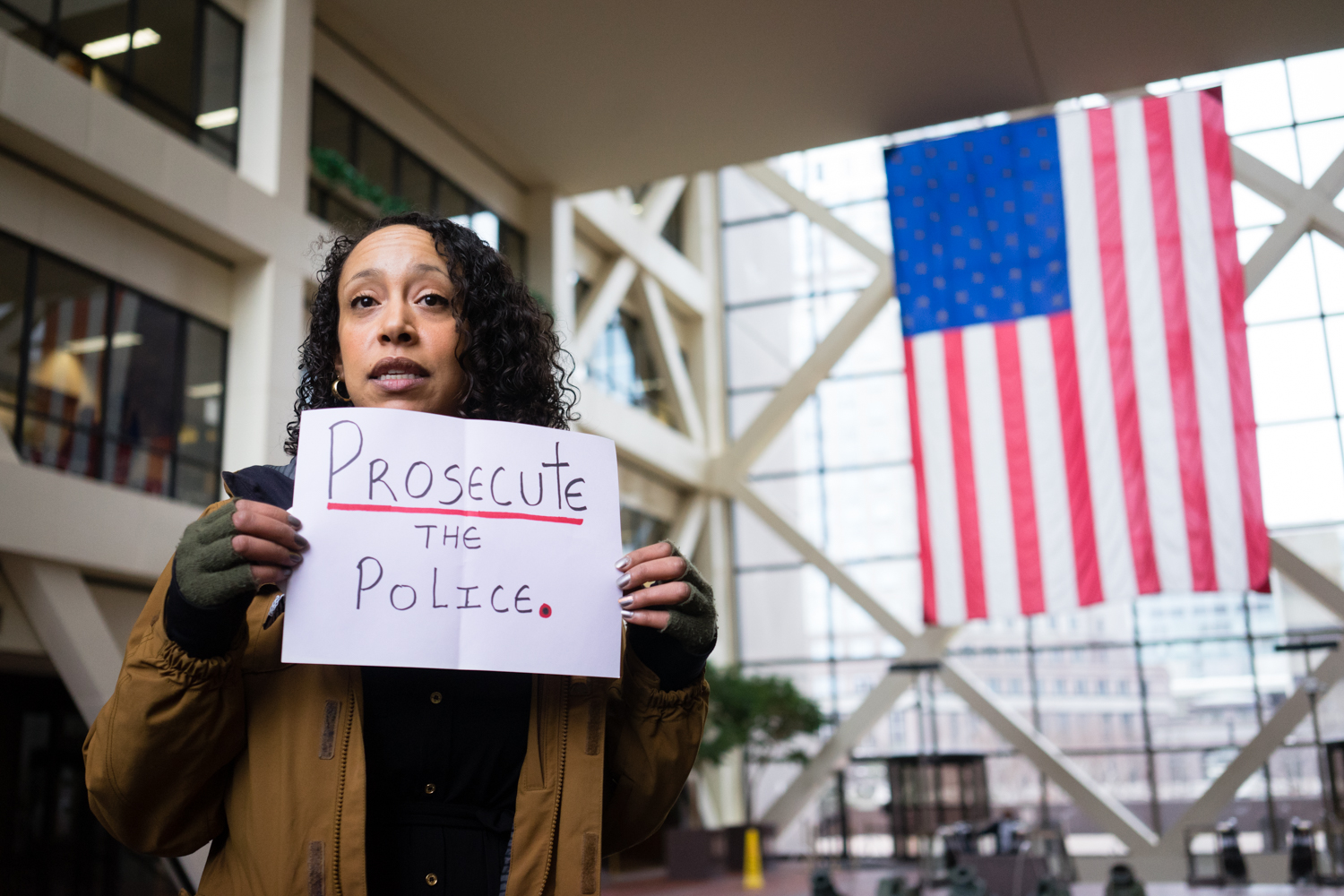 Twin Cities Daily Planet: Could a police-free city be a viable option in Minneapolis?
A police-free Minneapolis is viable and necessary. A few of our core team members spoke with Kim Schneider from the Twin Cities Daily Planet about our vision for getting there.