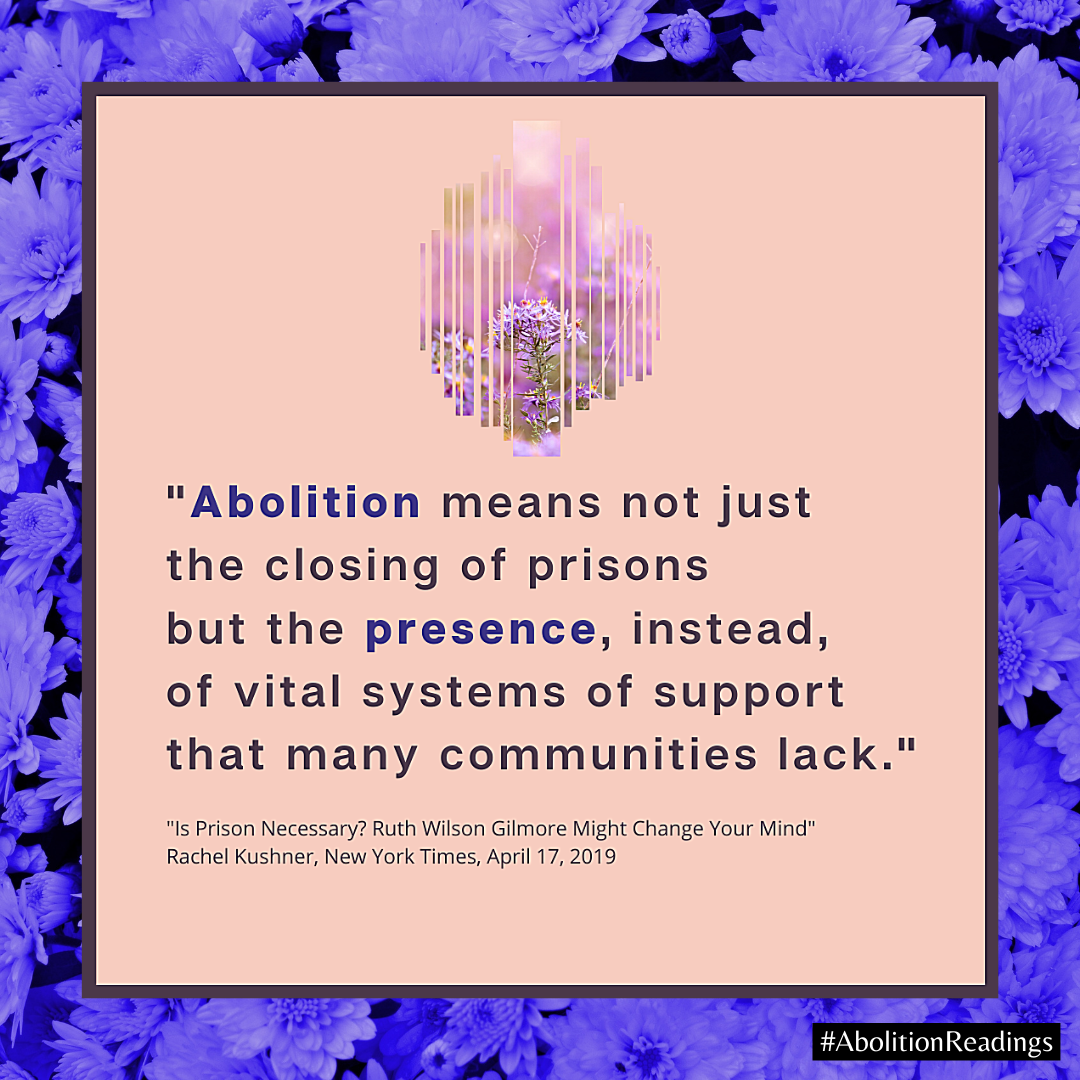 This is the landing page for a social media project re-sharing some of the most powerful, useful writing on abolition—especially (though not exclusively) from the latter half of 2020. We already maintain a pretty robust "Resources" page on this site, and that page is full of book recommendations, activist toolkits, articles, and much more. This page is a more focused version of that: 25 specific readings we'd recommend for people who want to learn more about abolition. We're also sharing them on social media using the hashtag #AbolitionReadings.
INTRODUCTIONS
HISTORY AND CONTEXT
ABOLITIONIST RESPONSES TO VIOLENCE
DEEPER DIVES
MPD150 RESOURCES
These 25 links are shared here as starting points. Feel free to check out the books, toolkits, study guides, and other links at our Resources page, and continue on with your own learning in whatever ways you can.