MPD150 Performance Review: Enough is Enough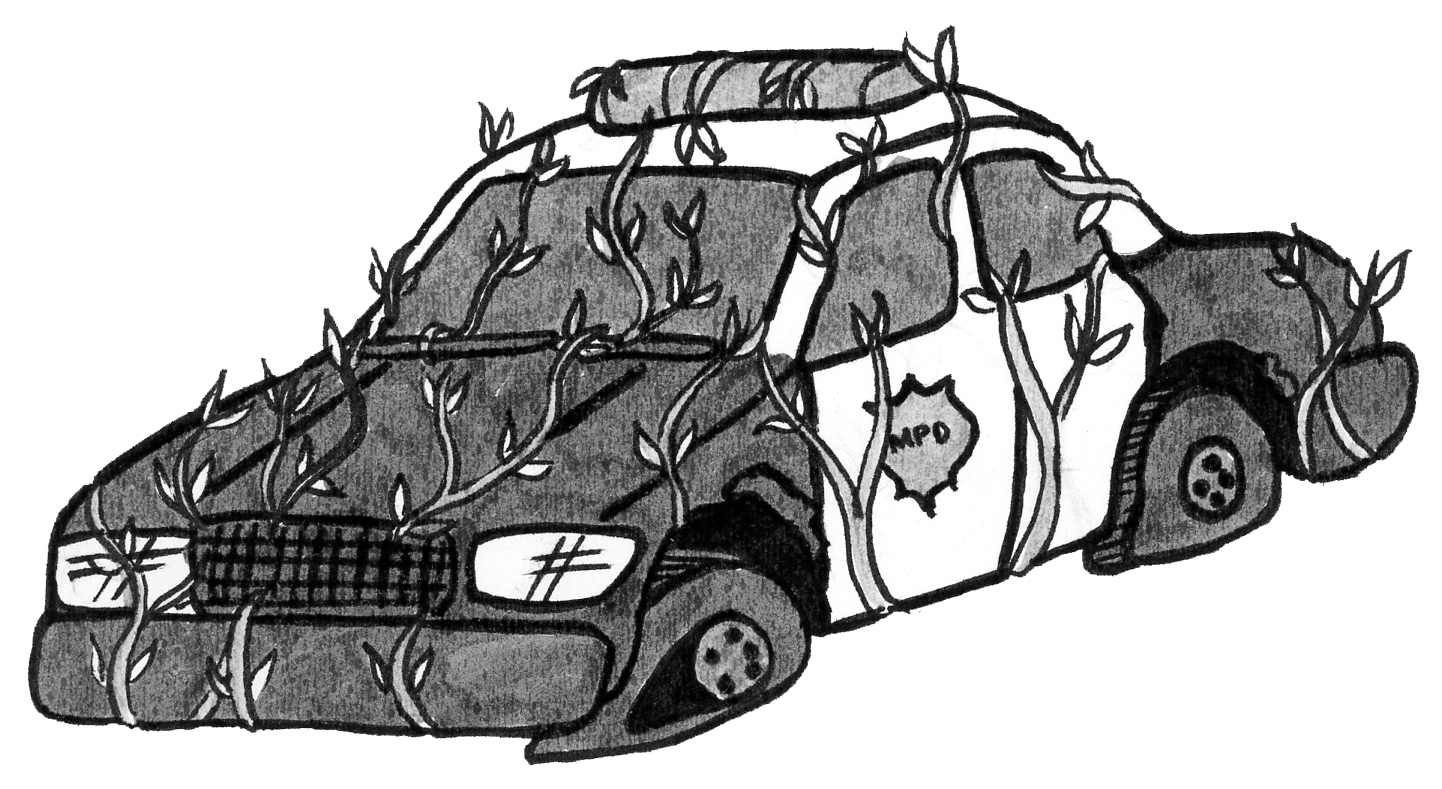 MPD150 is an independent community-based initiative to evaluate the first 150 years of the Minneapolis Police Department. Through historical investigation, interviews and research into viable alternatives we have produced a performance review that examines the department's past – its track record since 1867 including the failure of reform efforts; its present – its current practices and impact on community life; and the future – the necessity of dismantling its overbearing political and paramilitary power and the transfer of its resources into alternative models of community safety, well-being and resilience.
News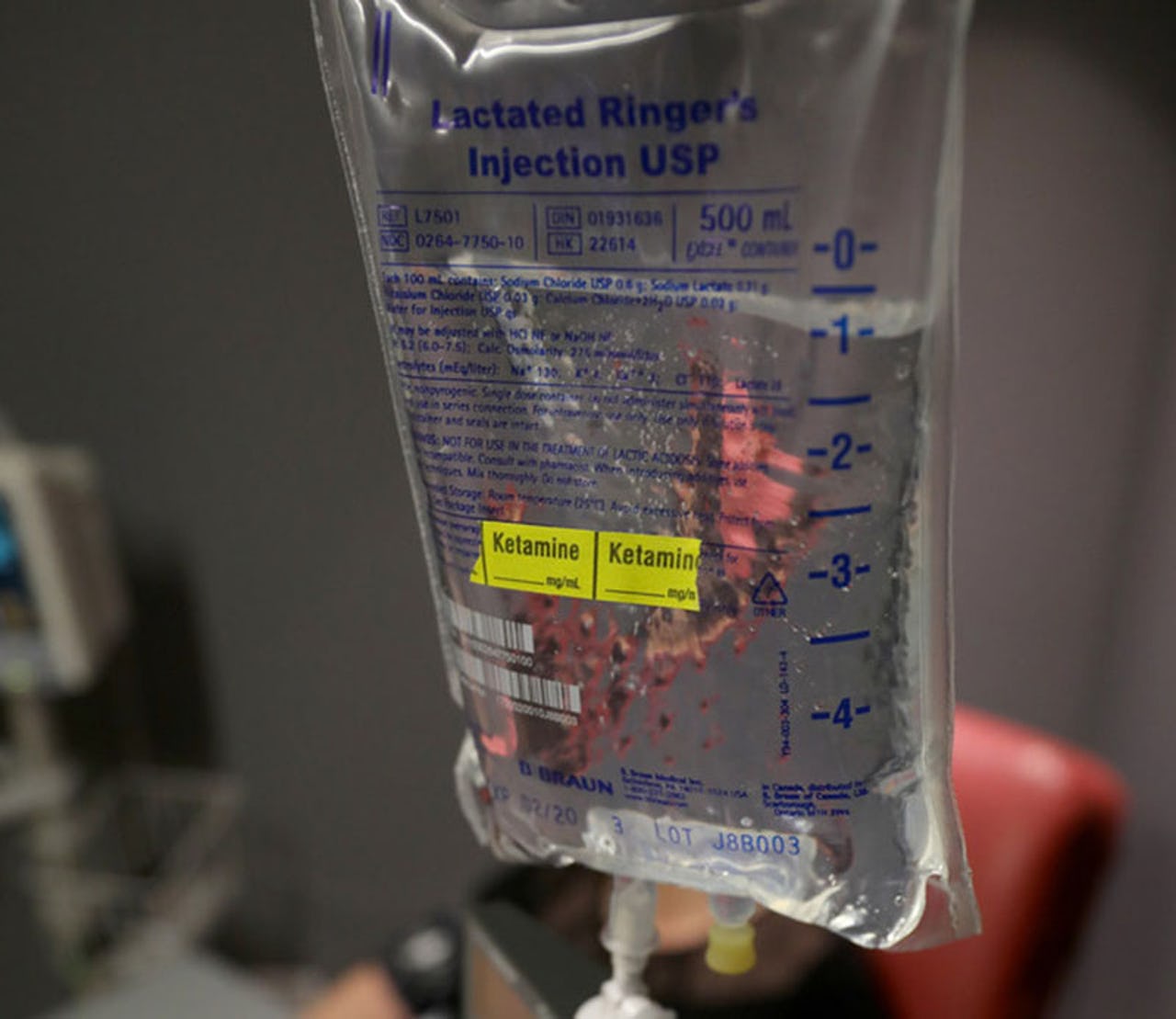 At urging of Minneapolis police, Hennepin EMS workers subdued dozens with a powerful sedative
Minneapolis police officers have repeatedly requested over the past three years that Hennepin County medical responders sedate people using the powerful tranquilizer ketamine, at times over the protests of those being drugged, and in some cases when no apparent crime was committed, a city report shows.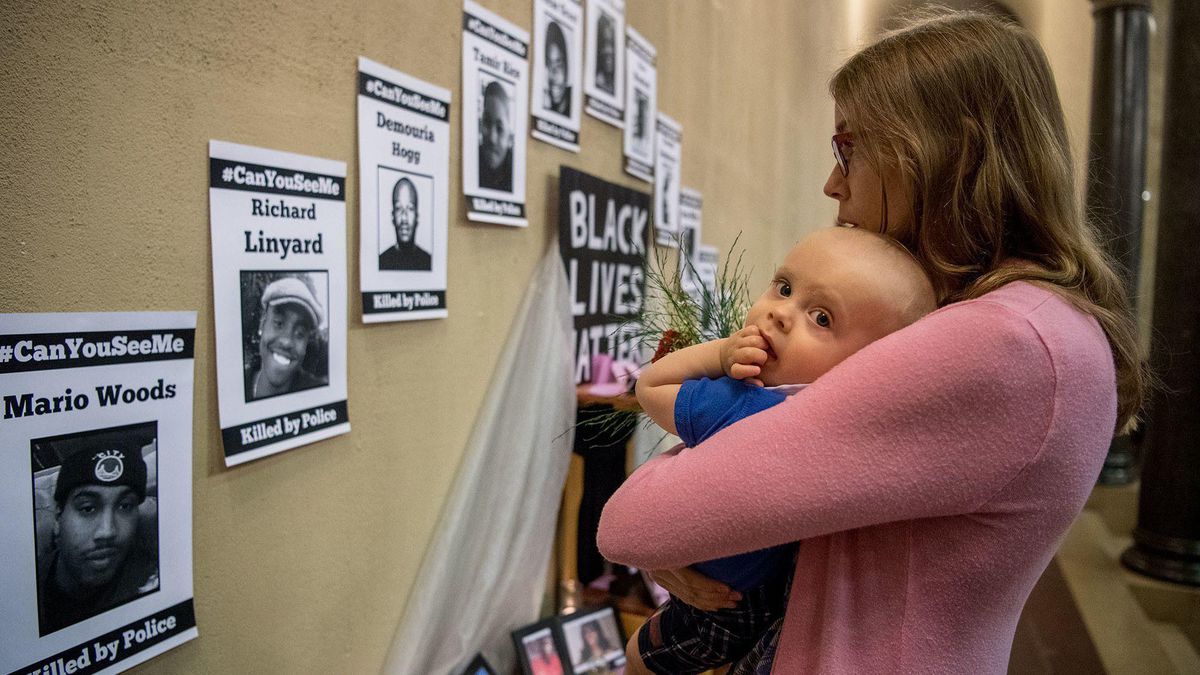 LA Times: A California church flirts with an unusual social experiment: to never call police again
"We can no longer tolerate the trauma inflicted on our communities by policing," Torbett, a white church volunteer, said in front of churchgoers who held photos of African Americans shot dead by law enforcement. The church, she promised, would never call the cops again in nearly every circumstance. Dozens of members had agreed to do the same.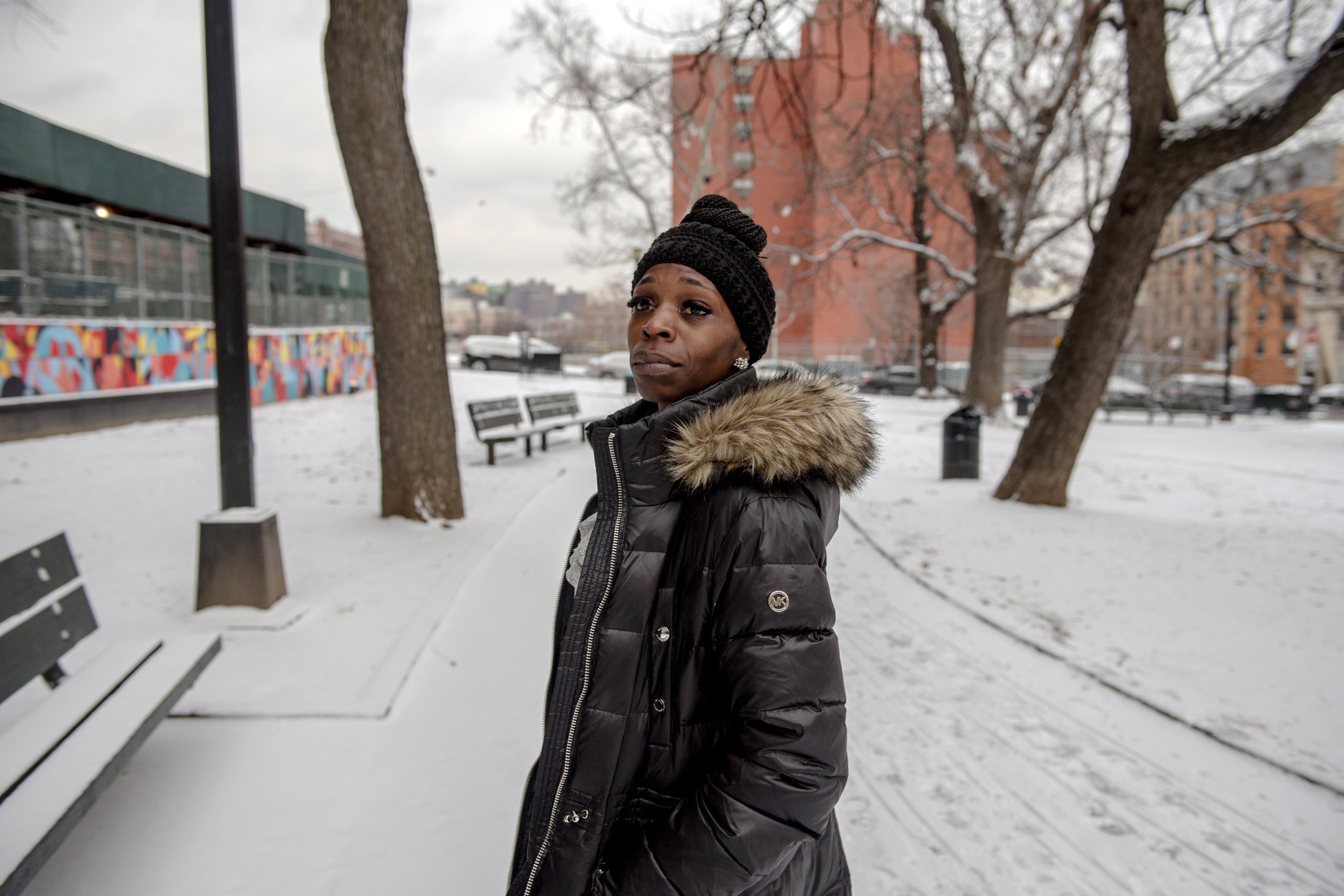 New York Times: 'Testilying' by Police: A Stubborn Problem
Police lying persists, even amid an explosion of video
evidence that has allowed the public to test officers' credibility.