MPD150 Performance Review: Enough is Enough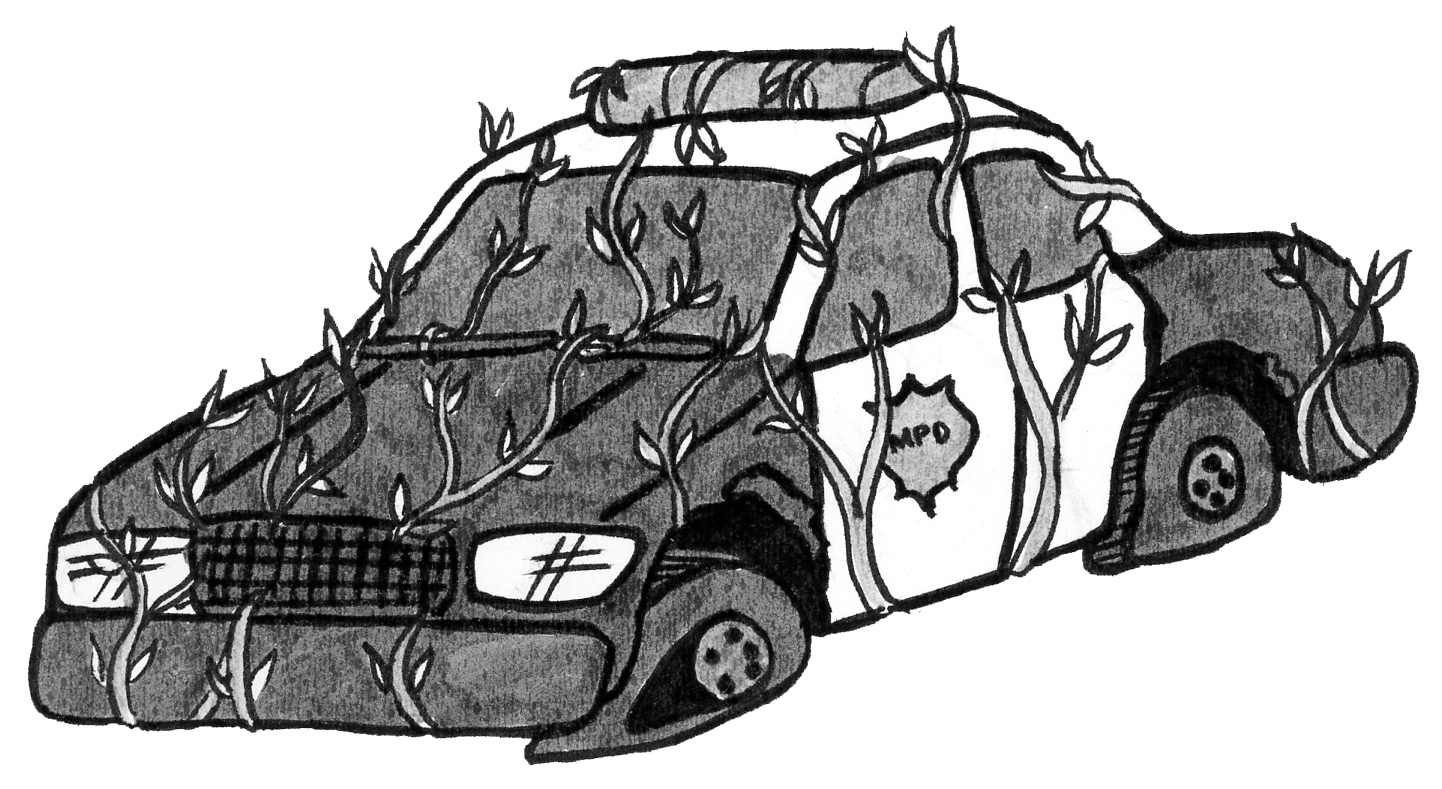 MPD150 is an independent community-based initiative to evaluate the first 150 years of the Minneapolis Police Department. Through historical investigation, interviews and research into viable alternatives we have produced a performance review that examines the department's past – its track record since 1867 including the failure of reform efforts; its present – its current practices and impact on community life; and the future – the necessity of dismantling its overbearing political and paramilitary power and the transfer of its resources into alternative models of community safety, well-being and resilience.
News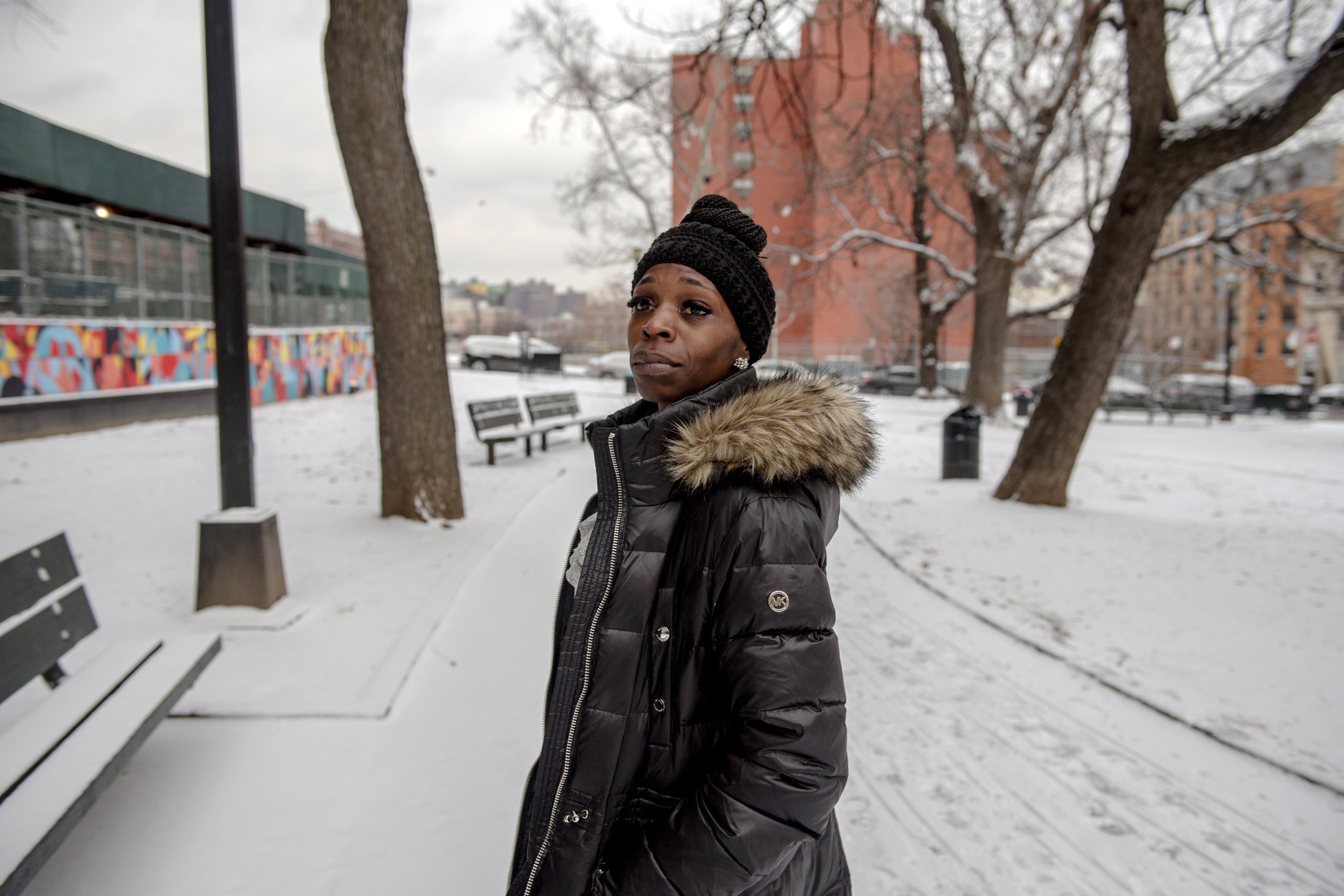 New York Times: 'Testilying' by Police: A Stubborn Problem
Police lying persists, even amid an explosion of video
evidence that has allowed the public to test officers' credibility.
Get Involved
Get involved! Want to help MPD150 continue to build towards a vision of a police-free future? There are many ways to get involved with MPD150. Some projects in the works: a police abolition museum exhibit, developing new workshops based on our report, a public mural storybook project, and publishing a second round of reports.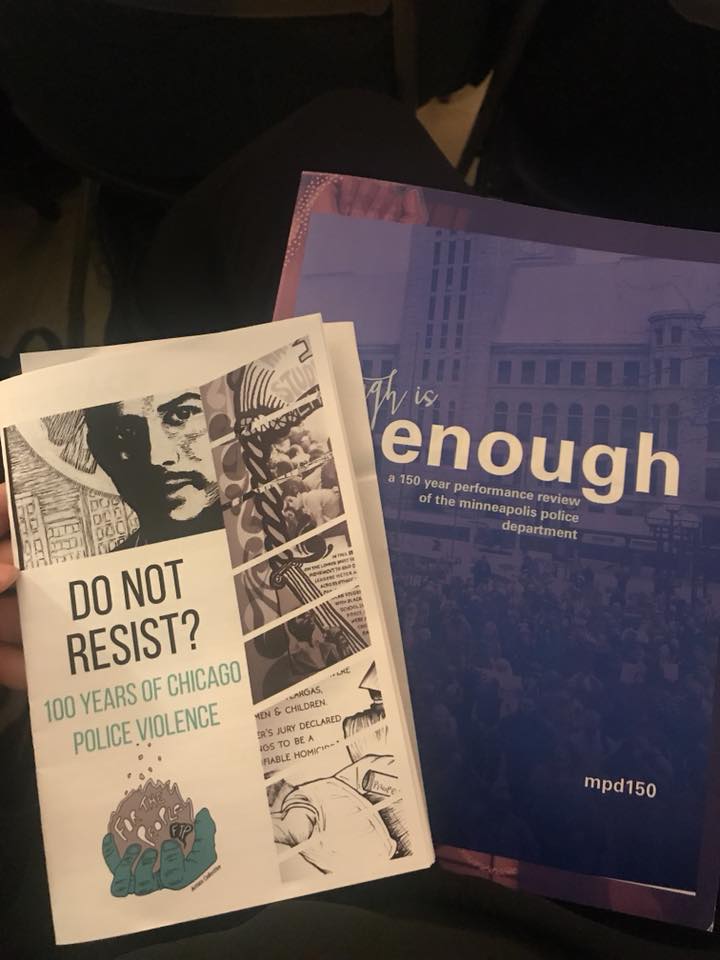 MPD150 Museum Exhibition
We recently received a grant from Headwaters Foundation for Justice to develop a museum exhibition advocating alternatives to policing in 2018.